Bio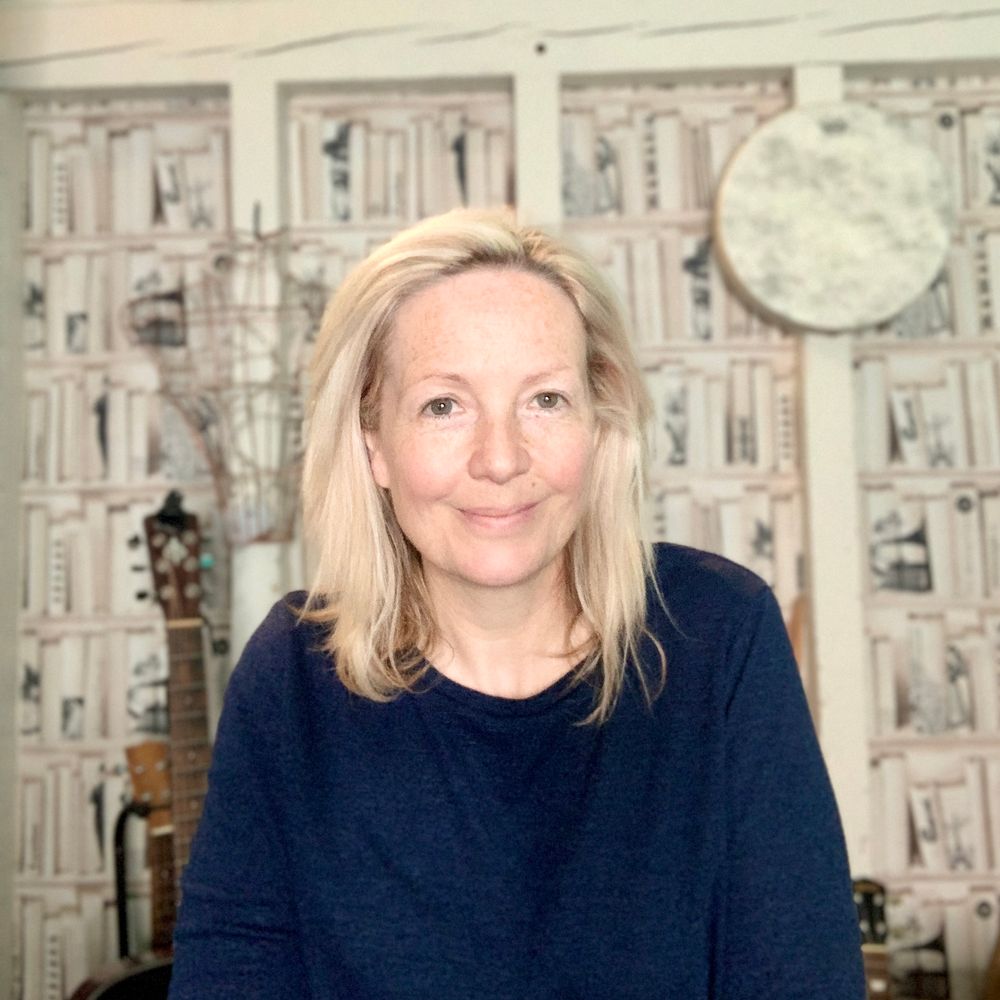 Creative sound practitioner
Hello and welcome!
I'm Donna (Artist name: Ortense Blue).
I operate in the space between composing, songwriting and sound therapies.
I'm currently engaged in audiobook narration and podcast producing as well as creating music for media and learning how to produce sounds that utilise sound therapy science principles.
In the mood for a moody track? Try this.
Need a moment of mindfulness? Listen to this.
Do you like listening to music in the car? Have a listen to my latest podcast, 'Driving, Music & Me'.
I'm a published songwriter and author and also a qualified therapist so I like to use sound to help people feel better in some way.
My current creative explorations involve how music sounds to us in the car and how we use music when driving. I've written and produced a podcast on this topic called 'Driving, Music & Me'.
I'm also trained in sound therapy and am working on blending this with music production to compose and produce soundscapes for wellbeing. 
If you're interested in any of these areas, do sign up to my mailing list at the bottom of this page. I'll keep you up to date with all things driving and music, sound for wellbeing and music production.
If you'd like to get in touch you can contact me below: